The Sierra Nevada Aquatic Research Laboratory engages the community of Mammoth Lakes, eastern California, and beyond in myriad opportunities to learn about the natural world. For example, each of our Spring Seminar Series hosts visiting scientists who give presentations on scientific topics of interest to local and regional public audiences of approximately 75-100 people. The Outdoor Science Education program, which operates both at SNARL and our sister reserve Valentine Camp , provides hands-on science lessons for K-12 students from Inyo and Mono counties as well as remote locations of western Nevada. During the summer months, SNARL also offers one and two-week science day camps for K-12 students on a fee basis.
Seminar Series
These free presentations offer insights into some of the latest research and findings about the Eastern Sierra and beyond.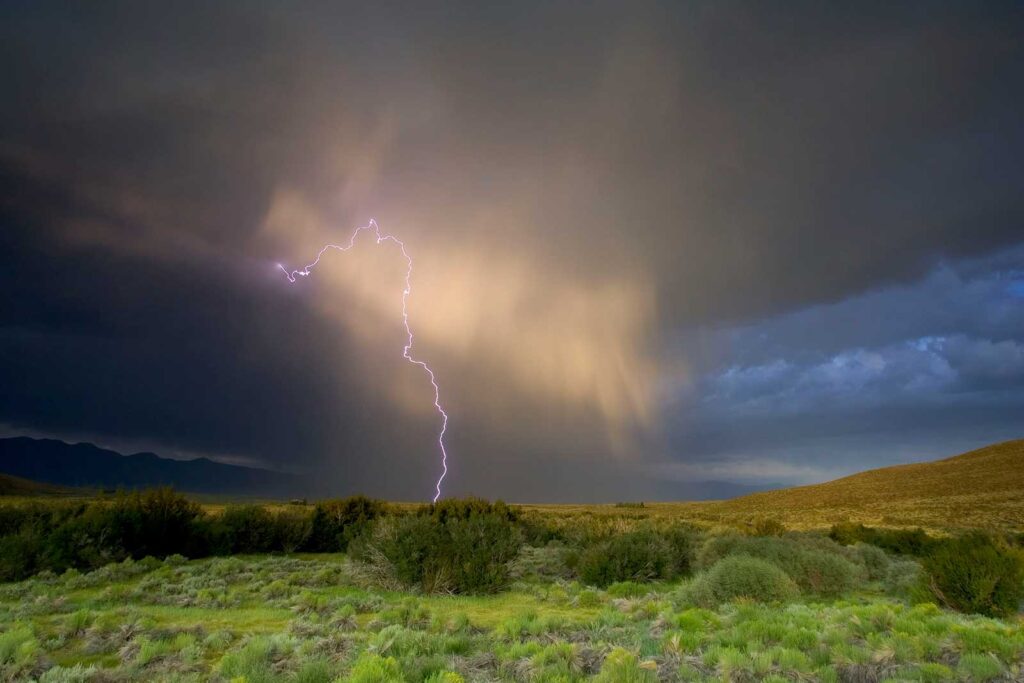 Adult Art Series
Explore art fundamentals inspired by the reserve.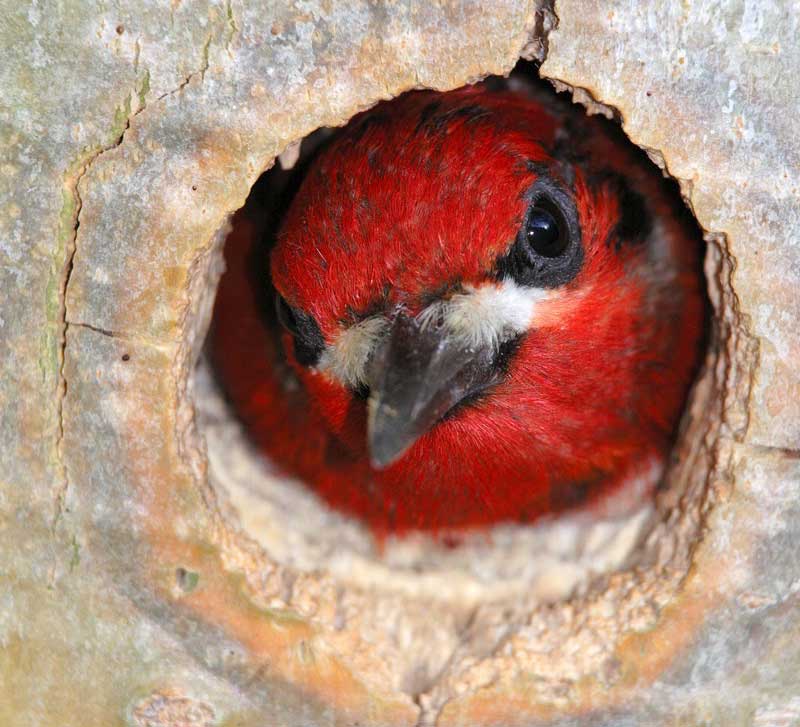 California Naturalist Program
The reserve hosts California Naturalist program trainings, developed by UC Cooperative Extension to train volunteer naturalists for conservation.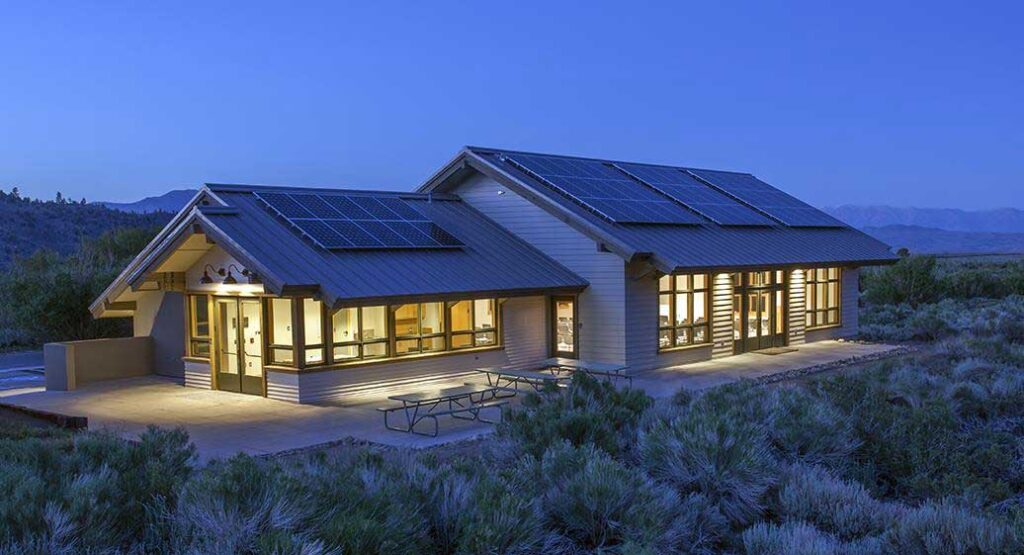 Conferences, Workshops, and Meetings
The reserve's Page Center is a net-zero energy building providing state-of-the-art meeting space for groups of up to 150 people.