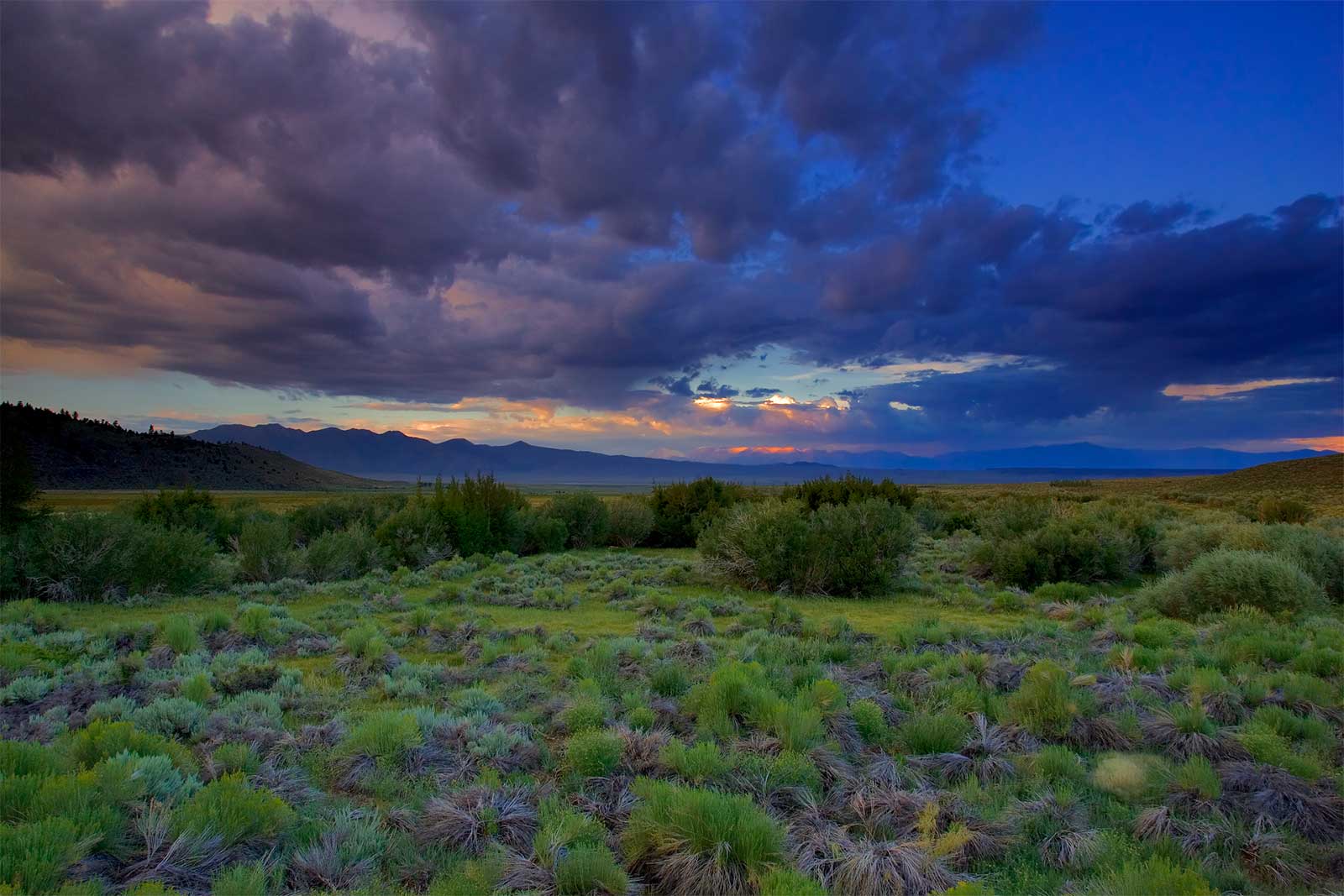 Sierra Nevada Aquatic Research Laboratory
University of California Natural Reserve System
About
The 55-acre SNARL site is an ideal base for field research throughout the eastern Sierra and the Owens Valley. A former US Fish and Wildlife Research station since 1935, the facilities at SNARL were transferred to the University in 1973.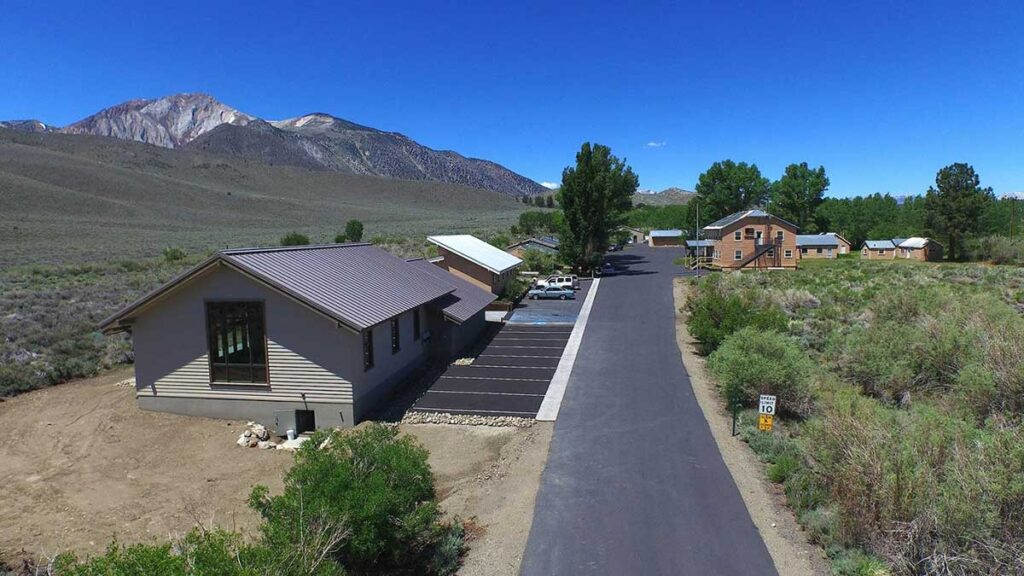 Get Involved
Gifts from individuals, corporations and foundations are critical to supporting the mission of the Valentine Eastern Sierra Reserves and work in partnership with funding from the University. This public-private partnership plays a significant role not only in maintaining the Natural Reserve System but also in building the University of California's reputation.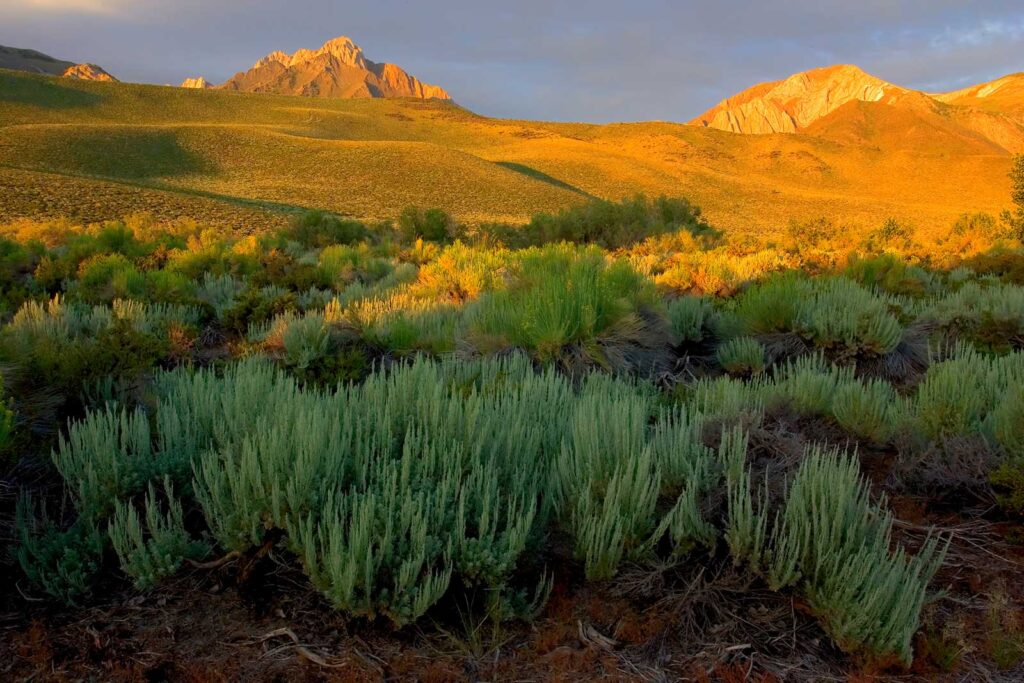 Natural Resources
SNARL and Valentine are geologically interesting areas that are homes to a rich diversity of species that have been extensively studied. Explore the amphibian, ants, birds, fish, macroinvertebrates, mammals, and reptiles species pages.
Subscribe to our Mailing List
If you would like to receive news from the Reserve, please subscribe to our mailing list.