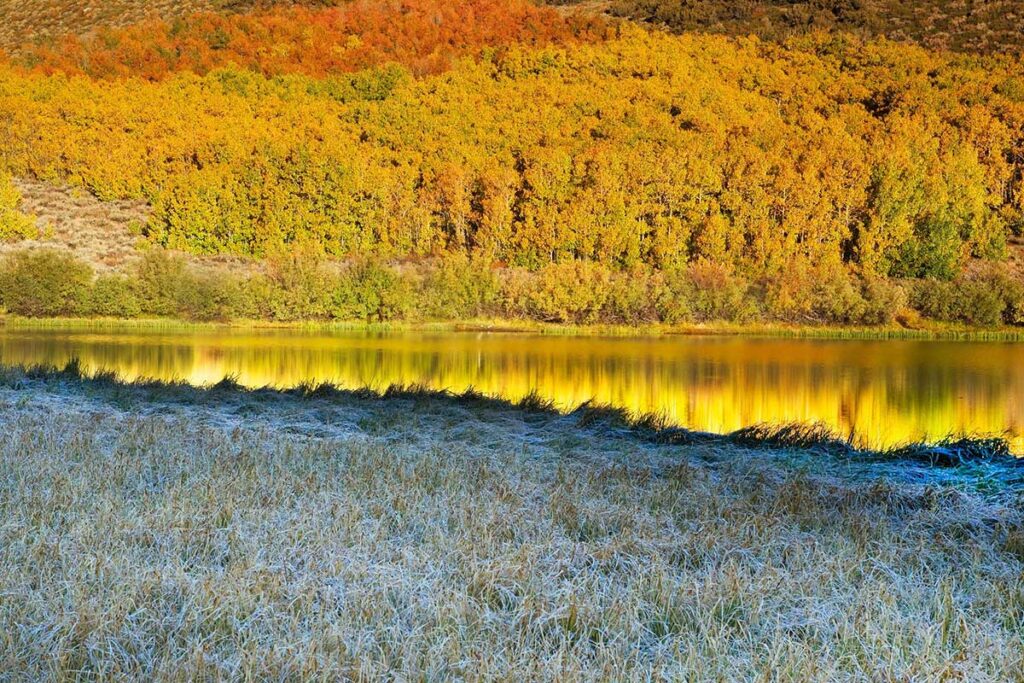 Valentine Eastern Sierra Reserve Grant Program
The reserve offers grants supporting graduate student research conducted at the Sierra Nevada Aquatic Research Laboratory or its sister reserve, Valentine Camp. Graduate student research using these sites as a base of operations for research projects that take place off site also qualifies.
Several awards of up to $1,500 each will be granted.
Applicants must be enrolled in an accredited college or university while conducting their research. In the case of summer research, enrollment during the preceding spring term. Clear intent to enroll in the fall term is acceptable as is proof of acceptance.
Prior or concurrent recipients of NRS student research grants (Mathias Graduate Student Research Grant or VESR Grant) are eligible for the 2022 competition. Please attach a brief progress report if such funding was received.
Application Procedure
2022 Graduate Student Application Form
Download, complete, and submit the form with all supporting documents to apply for a graduate student grant.
Applications and supporting documents are due by March 15, 2022 at 5 p.m., and should be submitted via email to VESR Director Carol Blanchette at carol.blanchette@ucsb.edu.
The application is in Adobe Acrobat and should be completed and saved as a pdf. The required supporting documents may also be included with the application and saved and submitted as a single pdf file.
Required Supporting Documents
A letter of reference from a supervising faculty member or the student's advisor indicating his/her support for the proposed research, including its merits for funding by the Valentine Eastern Sierra Reserve (VESR), and the ability of the student to conduct the research and meet established deadlines. This may be submitted as a separate email if the advisor prefers.
Current Curriculum Vitae (2 page maximum)
Recipients of previous NRS student research grants (e.g. Mathias or VESR grants) must submit a one-page report (final or progress) of the previously funded project.
A list of any permits that are required to carry out the research, and/or copies of the permits.
Timeline and Award Requirements
The Reserve Director, in consultation with a review panel, will make final awards decisions by April 1, 2022.
Successful applicants must submit copies of appropriate collecting permits, animal care committee approvals, campus accounting information, and some brief biographical information (details will be provided) before awards will be disbursed.
Funds will be held in an account at UC Santa Barbara, and administered by UC Santa Barbara. Funds may only be used for the expenses described in the proposal budget.
It is expected that funds will be used in calendar year 2022. Award funds may be carried forward with the approval of the Reserve Director. Please submit a brief justification for any needed carry-forwards by December 15, 2022.
Awardees must submit a progress report to the Reserve Director by December 15, 2022. Applicants will be disqualified from future VESR grant programs if they do not comply with this requirement.